These two people below are married… they also run a full time business together and somehow no one's been hurt. Someone send them a cookie!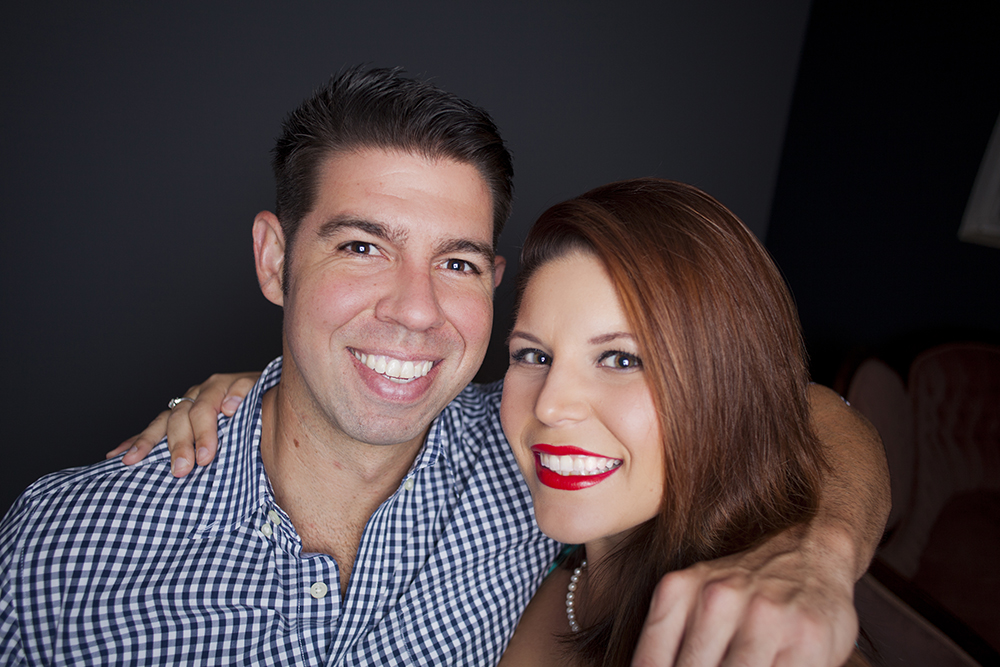 About the Biz
Cat began her photography journey back in 1999 with a film Canon AE1 and is the creator of the Cat Lemus brand (still Canon loyal to this day). Mike began honing his talents in 2010 when he met Cat and now creates exceptional art both with photography & videography, he shoots with a mixture of Canon, Sony & DJI drone, boys and their toys.
What Others Say About Us
The Little Things
We love cycling, plane rides to anywhere and friends with no filters. We're total dog people and major foodies, in fact our date nights are typically homemade charcuterie boards and cuddling with our two rescue dogs Kona & Aspen. 
Cat is energetic, changes her hair color by season & loves 50s style. She has a degree in biochemistry from FSU. Pearls, MAC matte lipstick and Kate Spade are required in her life.
Mike is laid back, has a massive music library & runs purely on Cuban espresso. He has a masters in accounting from UF. Banana Republic, legos and good whiskey are required in his life.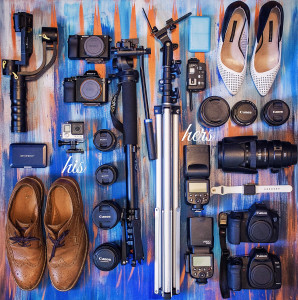 Our Core
We always like to be teaching or learning, whether that means creating an internship program or watching simply watching a movie to admire the cinematography. Having both a gay sister and a bisexual brother we love anyone and everyone on the color wheel. Volunteering is a big deal to us and we spend time every month at the animal shelter helping promote adoptions. 
What do you mean "you people"
I've been asked by others in our industry who our ideal client is and of the over 100 weddings we've been a part of every couple is different. Buuuut we do seem to attract (and luckily so) a somewhat similar awesome kind of crew that check one or all the categories below! So who are you…
You're probably foodies. You're probably animal people. You're most likely a giver, whether that's time to a charity or just being a really great friend. You care a lot about family. You're most likely well groomed and stay pretty active. You're quite possibly a mixture of fun, honest and intelligent. You like to be trendy sometimes but have a unique or timeless taste that doesn't just follow the herd. You most likely have some passport stamps.